Overview:
As per the name, One Time Password, it means can be used only once and cannot be reused.
For OLX, OTP verification authenticates the mobile number of users by sending verification code (OTP) during registration or if you are re-logging to your OLX account. It nullifies the possibility of a user registering with fake Mobile Number.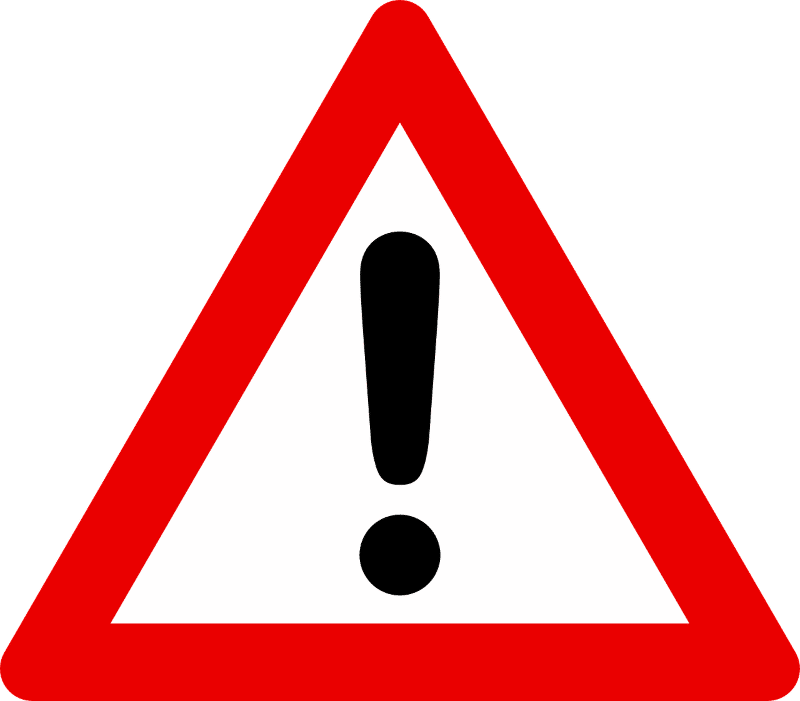 How to safeguard your interest? 
Please don't share the OTP with anyone as this may lead to fraudulent activity in your account. OLX representatives will never ask for your OTP. 
Fraudsters keep changing their approach to get details from people over calls. If you get an OTP, you must physically enter this on the Web interface yourself.
Call OLX Trust & Safety Helpline Number - 9999140999 (10:00 am to 07:00 pm.) or write to us at safety@olx.in to seek clarity and avoid fraudulent activities.