Yes, you can easily connect with other OLX users and stay updated about their postings.
When you come across someone's profile, you can tap on the follower/following number and see how many followers and followings he/she has.
Tap on any Ad that you are interested in on OLX App.
Select the option "See Profile"
The profile option will show you the number of followers and following.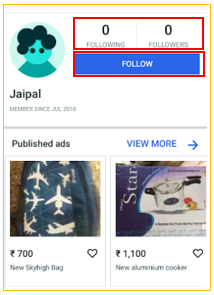 You can also become a follower by selecting" Follow" as highlighted above. If you wish to unfollow, you can choose "Unfollow".
Additionally, you have the option to invite friends.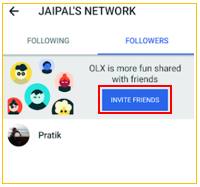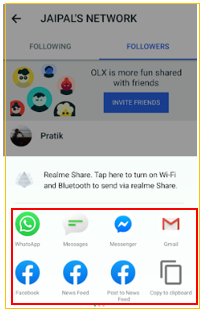 You can as well see your own network of followers & following: Here are the steps to check:
Tap on "View and Edit" Profile under "My Account"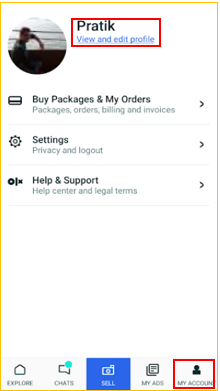 The list of followers & following will be reflected.